I notice there aren't any posts about rain barrels (that I could find anyway) so I thought I'd start one.
Perhaps most places are getting enough rain to not need one, but I'm planning to put one on the side of the house furthest from the hose and right next to my little hot house.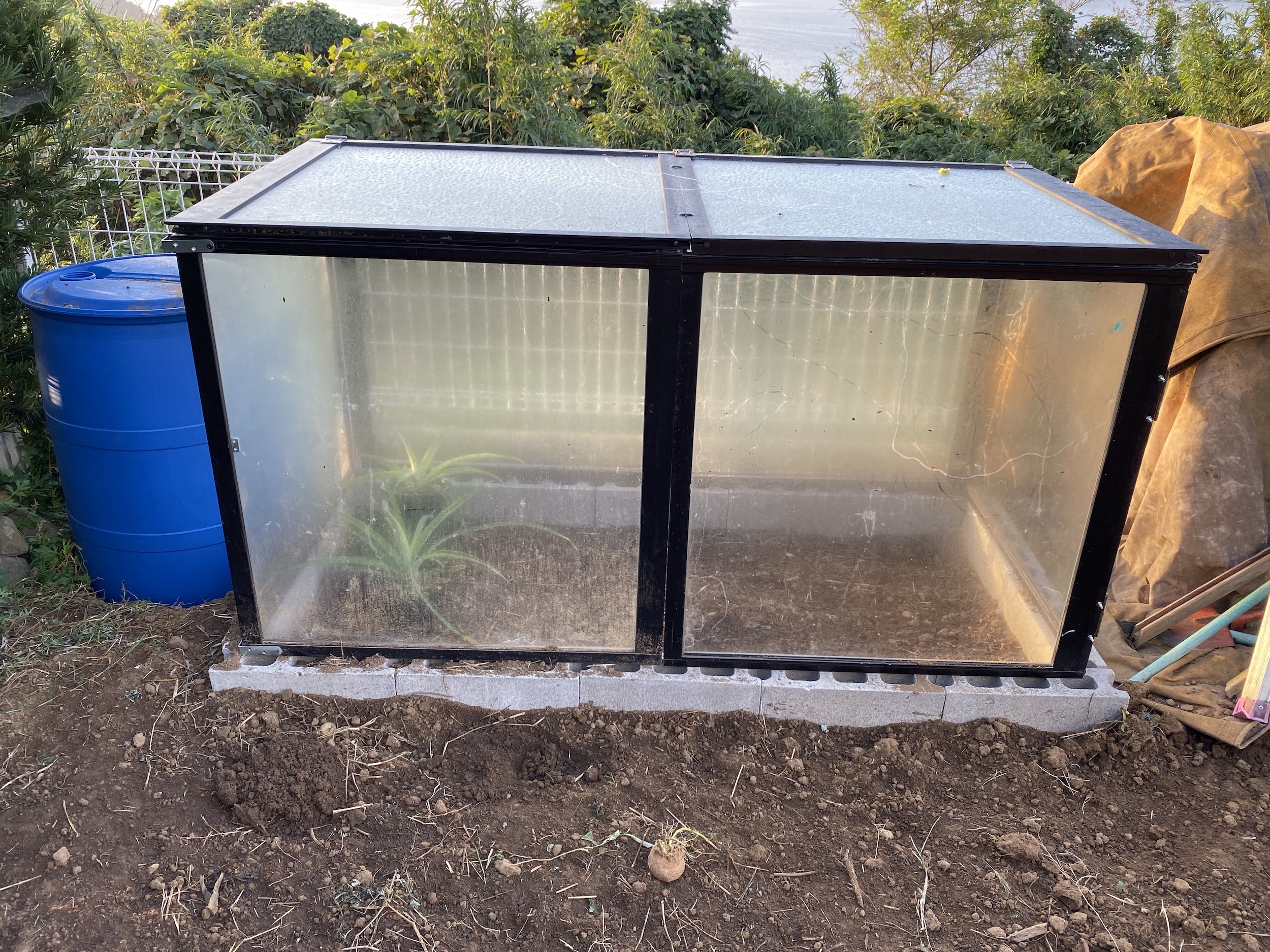 I plan to run piping from the downspout on the corner of the house to the barrel. I'm just not decided if I want to raise the barrel and put a spigot on the bottom for gravity feed, or partially bury it and put a pump on the top. (I'm kind of leaning towards the partial bury just so it's not such a prominent feature.)
Any tips / advice / experience?