So, Senor Gonbe found these beauties at Gyoumu Super. At 900 something yen for 6 in the pack, they are not cheap but compared to what the alternative places selling Aussie Pies @500 something for a single person pie, we thought we would give these a go.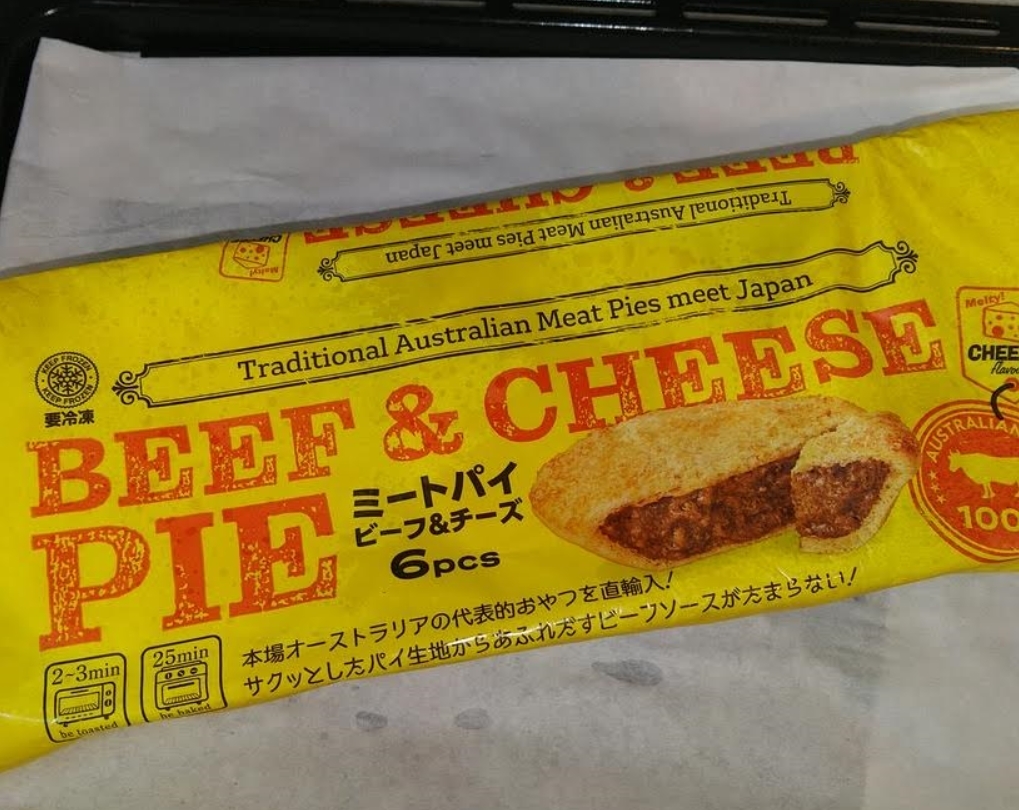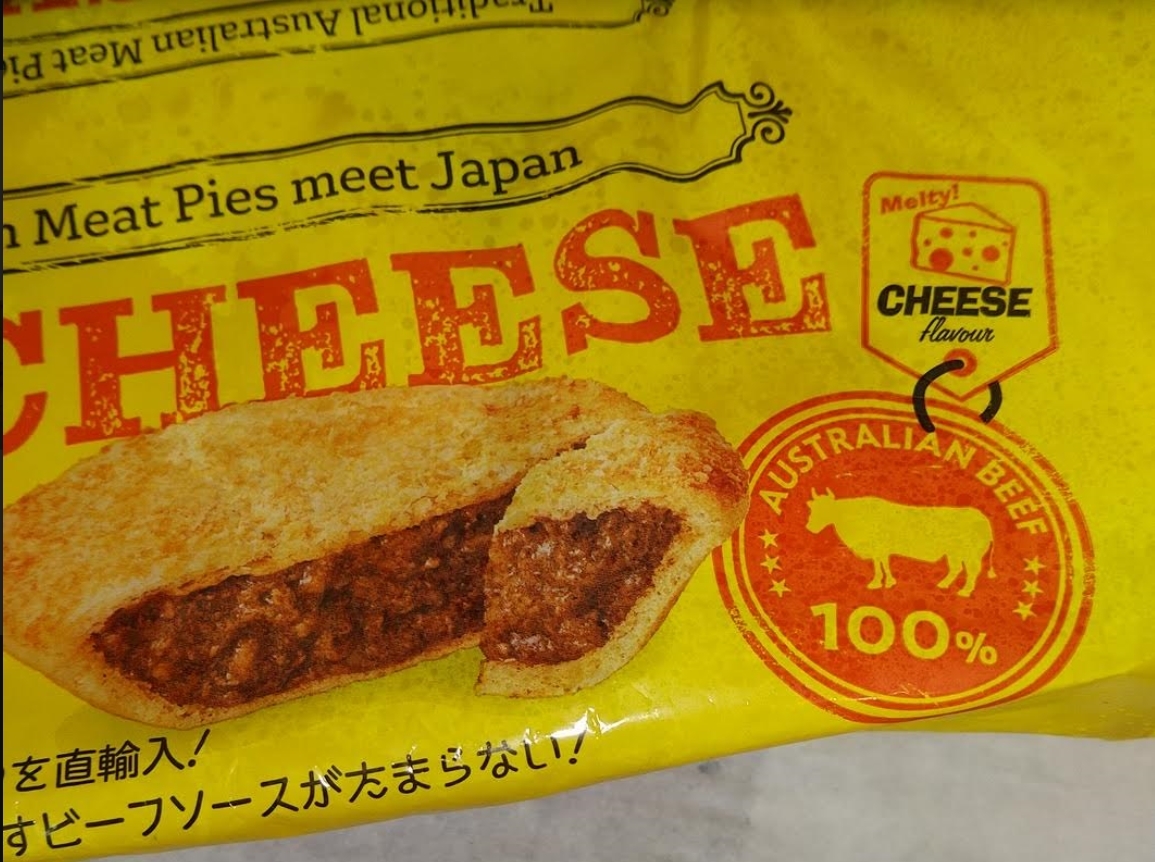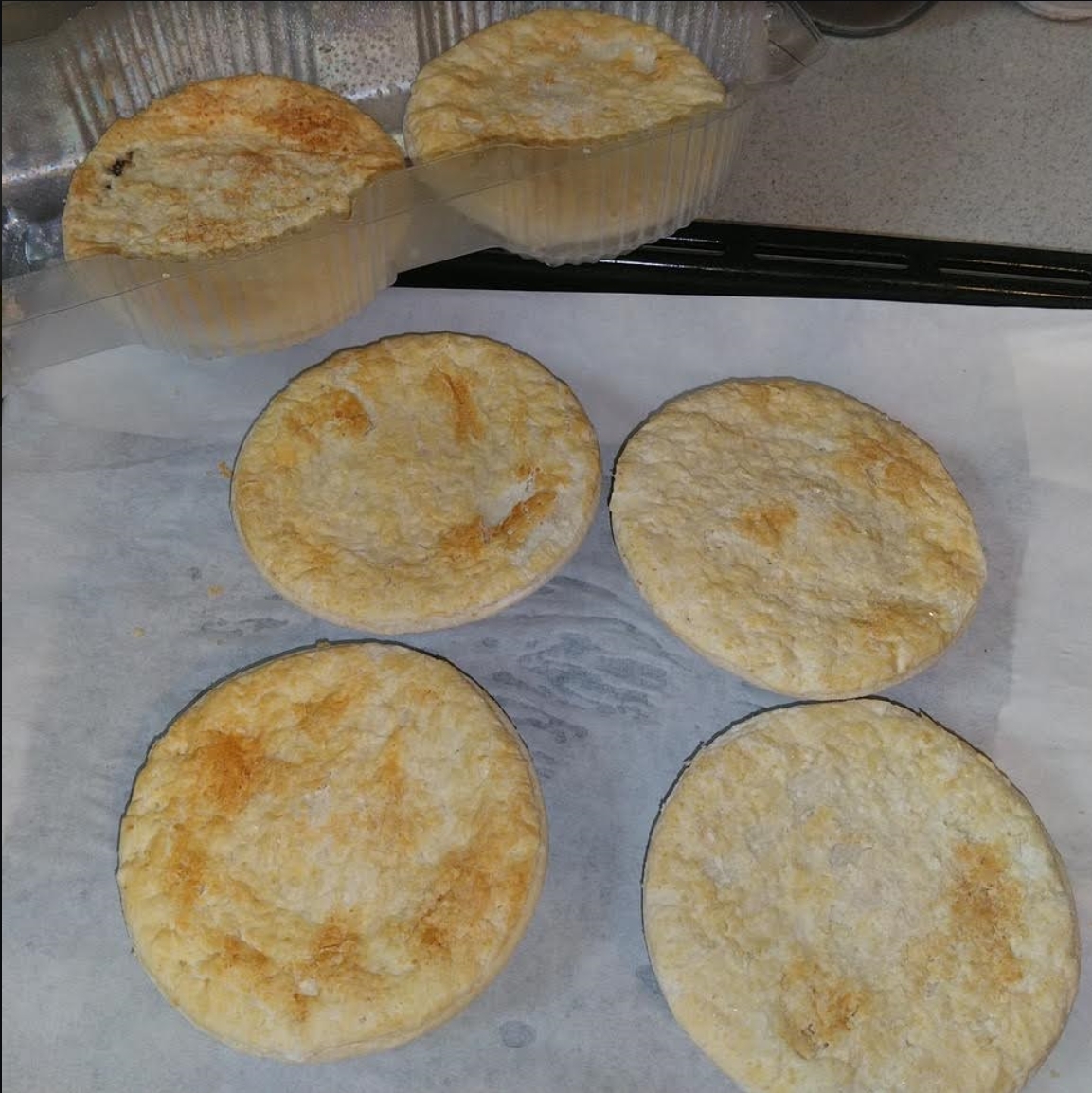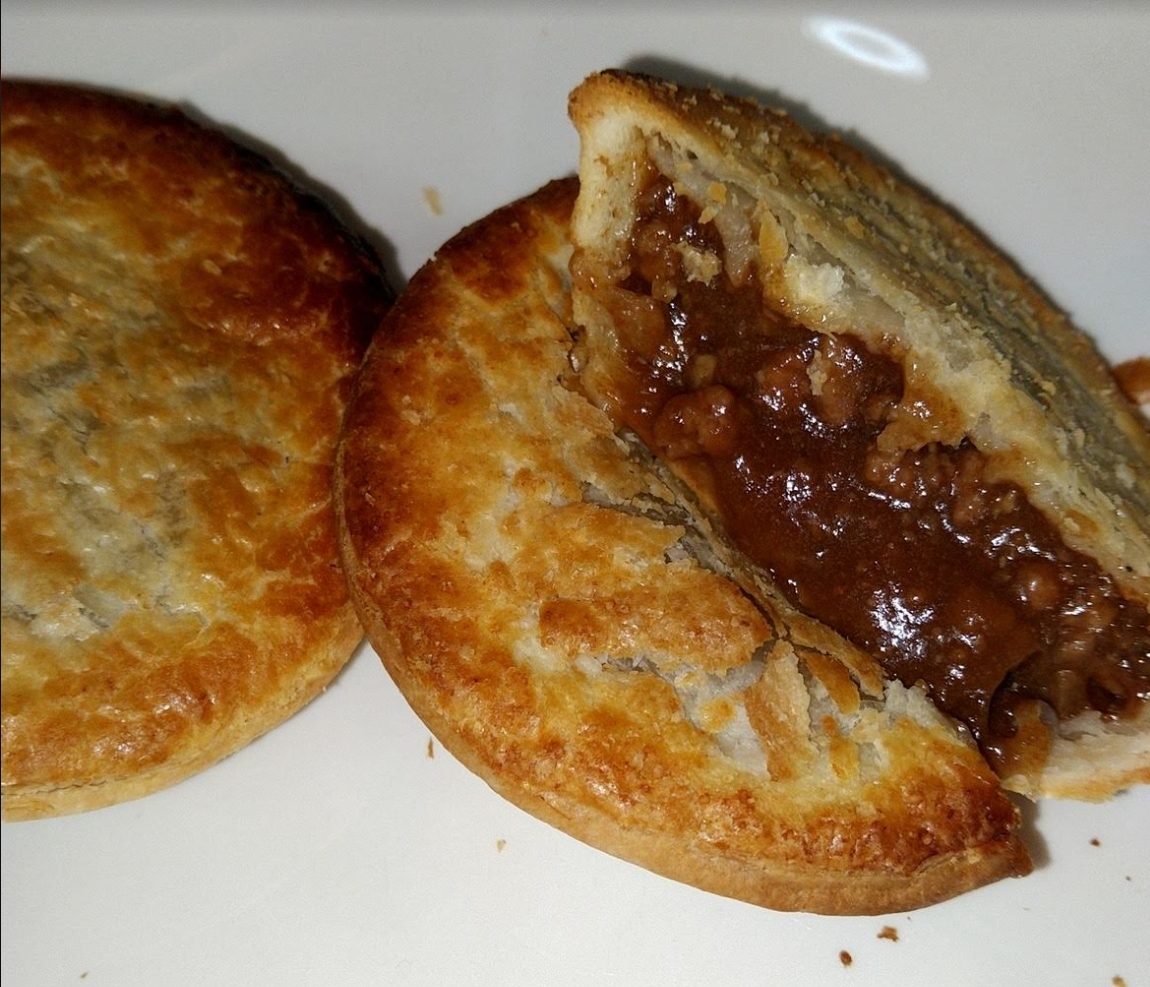 Cooked from frozen in the oven 200C for 25 minutes.
Nice enough. A little saltier than chez Gonbe pies. Less meat and more gravy. The crust is halfway between short and flakey, and I prefer a really flakey crust. But on the whole, a nice little something that does not take all day to make. Great with mash.