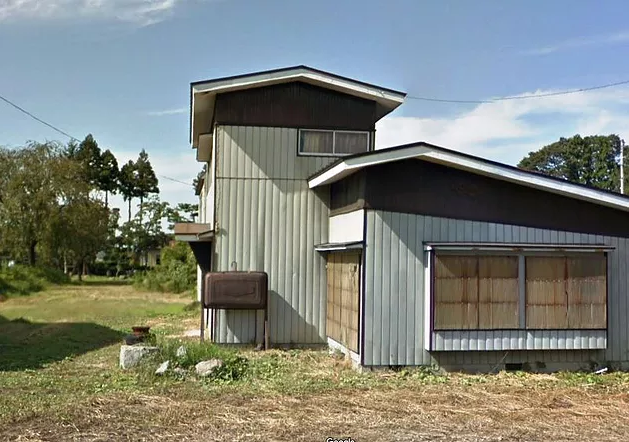 The present owner inherited the property but has no wish to live there.
The cost of the house and land is 0yen (gift tax may apply, registration fees apply etc)
He will pay 500,000yen to help with the cleaning out of the house.
Probably not the prettiest property, but it has a garden large enough for growing veg and planting a few fruit trees.
See it on
GOOGLE MAPS
land: 586.42㎡-697㎡
building: 122.97㎡ S49_nenchiku Yes Barn
See the property listing.